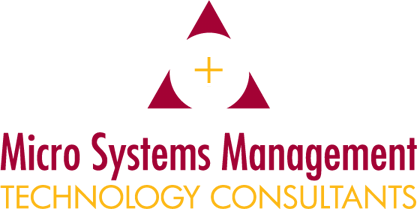 Our team of consultants, analysts, and engineers hold a number of industry standard and specialized certifications. Our skills and certifications are maintained through regular engagement with partners in the information technology industry, continuing education and unique professional development opportunities. The certifications shown below represent some of the certifications held by members of our team.
Basic Information Technology Certifications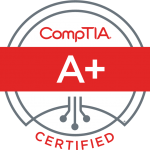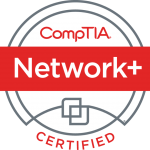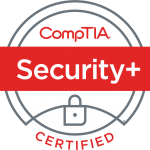 ---
Digital Forensic Certifications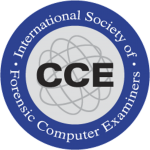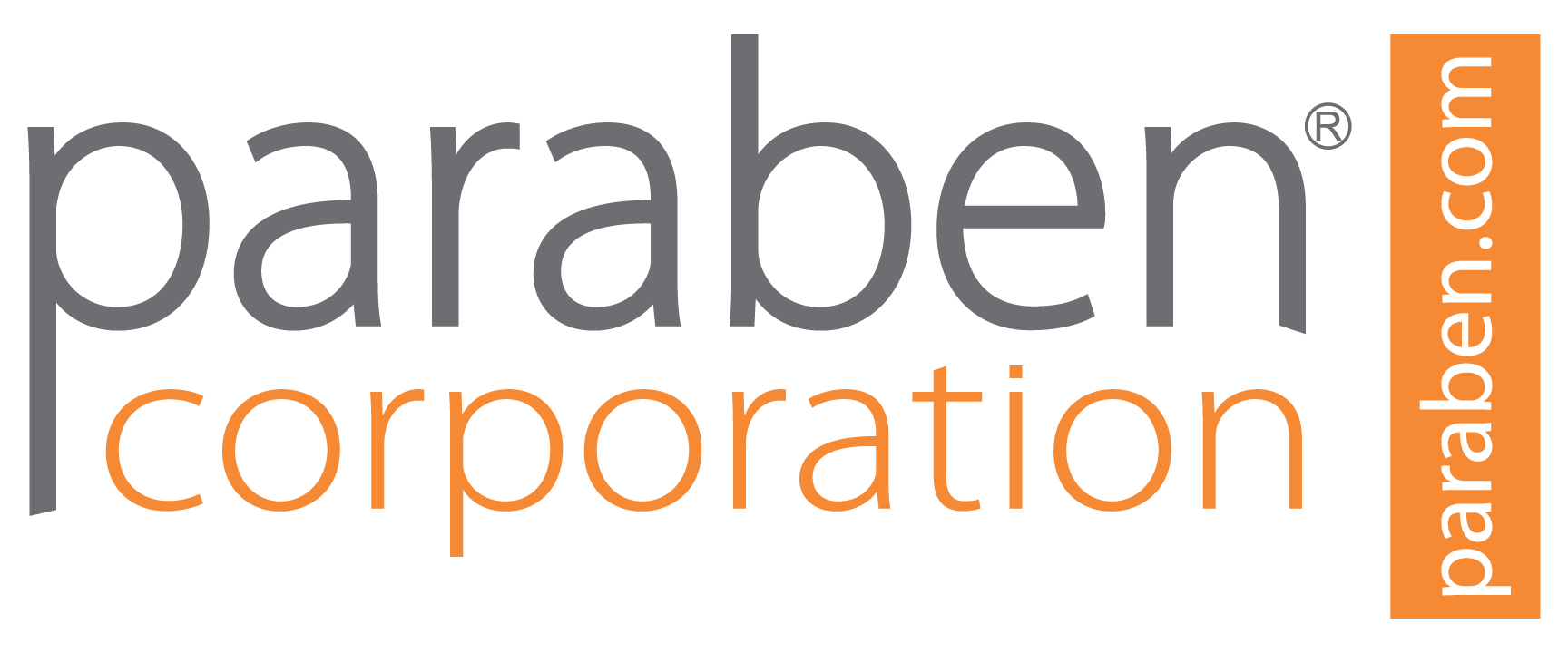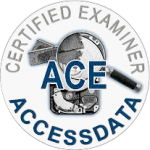 ---
Cyber Security Certifications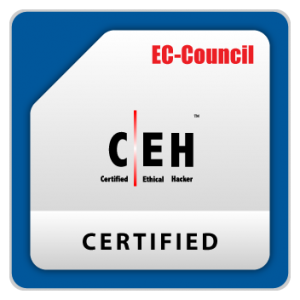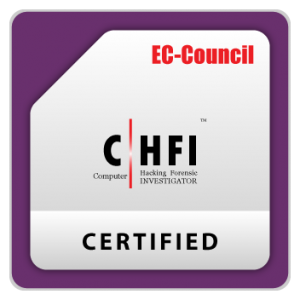 v8
---
Phone System Certifications



---
Microsoft Certifications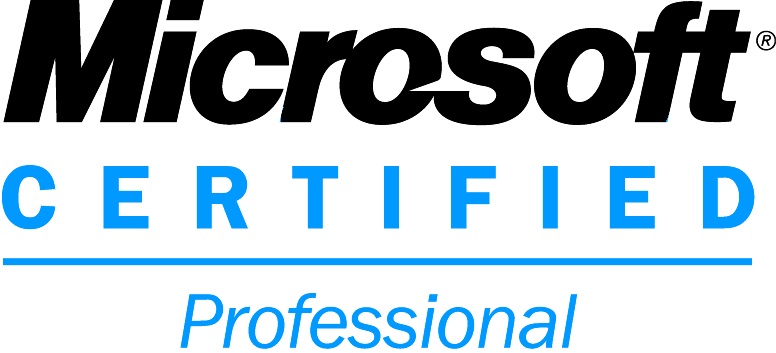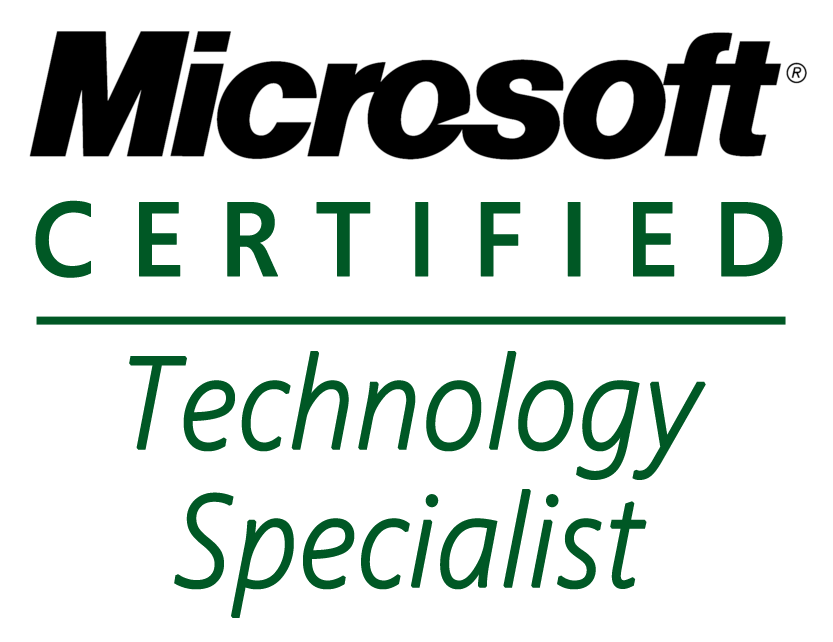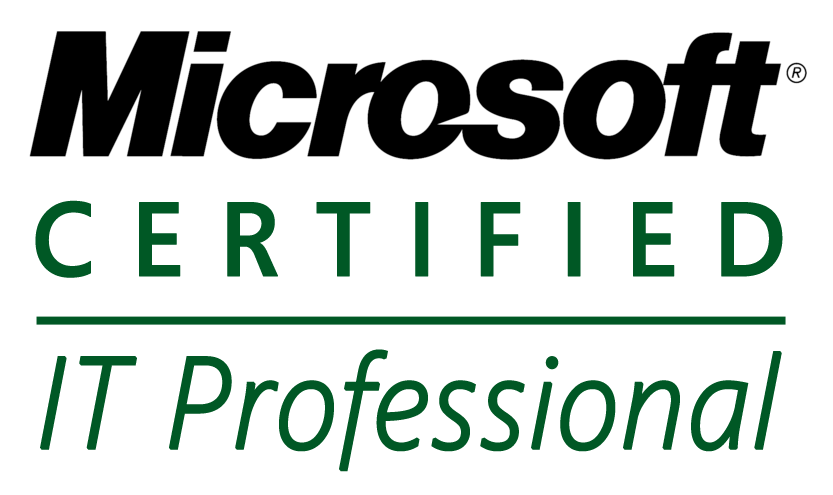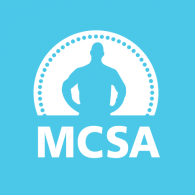 ---
Apple Certifications

Apple Certified Associate Mac Integration 10.13
---
Interested in an initial consultation? Contact us to scheduled an appointment.