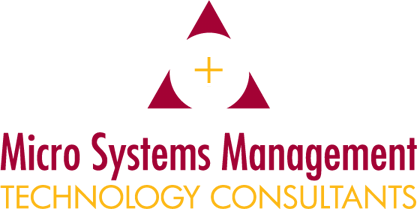 ProSysCtrl® is our proactive managed services platform and disaster-prevention service designed to help monitor and protect the health of your hardware, data, and applications. Every well-equipped IT department needs a detailed disaster-recovery plan, but with ProSysCtrl®, you may never have to use it.
If the worst should ever happen, what will happen to your data? Could your business get by without access to the information on its computers, servers, and hardware? For how long? We understand the value of your information and its security better than most, and we cannot emphasize the importance of your backup hardware and appliances strongly enough. In today's world, the functionality of your business relies on the strength of its data structures, and we want to help you make sure that your information is safe, no matter what happens.
What does it do?
Hardware and software inventory auditing
Script Automation
Reports
Monitoring Services
Centralized Patch Management for Windows Operating Systems
Secure Remote Access that uses Military-grade encryption
ProSysCtrl® is a proactive safeguard for your business' most valuable asset – its data. While some hardware failures are preventable, many of them aren't. However, with ProSysCtrl® you can have to-the-minute status reports on your most valuable pieces of technology, which allows you to prevent disasters and fix problems before they occur. Time, money, and effort are saved by the remote-access elements of the service, so you don't have to constantly arrange for our technicians to be dispatched to your office for every update, patch, or maintenance application. Instead, ProSysCtrl® can run these vital maintenance tasks automatically using a schedule tailored for your business so productivity isn't impacted.
Contact us today to find out more about what ProSysCtrl® can do for your business.
---
Interested in an initial consultation? Contact us to scheduled an appointment.