Micro Systems Management was created in 1987 by Randy and Patty Zinn, two young professionals who had just moved to the Cleveland area. They've since made it their home, and their little computer business (originally in their home basement) has transformed into a successful computer consulting firm (and a sister company, Micro Systems Software) with its office in Westlake. Micro Systems Management's clients range from Cleveland's top attorneys and legal firms to restaurants,  graphic design companies, hospitals, and universities. Randy holds multiple patents for technological innovations and has presented seminars at conferences for the Ohio Court Reporters Association (OCRA) and the Society for the Technological Advancement for Reporting (STAR), a legal technology association. We believe that a company is only as good as its personnel, and we strive to make sure that our professionals are the best in the business. Our technicians keep up with an ever-evolving field by continuing to pursue new certifications for proficiency with different software, operating systems, and technologies. Additionally, MSM's certified computer forensic technicians utilize cutting-edge electronic investigation and discovery tools to provide evidence and testimony for various legal proceedings.
There is no shortage of computer "experts" in our Digital Age culture, but well-qualified technological professionals who value strong ethical codes and personal relationships with their clients are still hard to find. We distinguish ourselves from the crowd by our determination to find complete and lasting solutions for your business, and by our emphasis on proactive measures that resolve issues before they arise and cause damage. No two businesses are the same; similarly, we believe that your technology should be custom-tailored to fit your unique business situation. We will always strive to provide the high quality of service that has kept us in business for the past 25 years, and which we hope to provide for many more.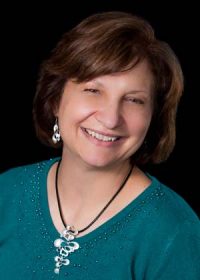 Patty Zinn, CEO

Patty has been with Micro Systems since its creation in 1987. She is a certified Microsoft Office Specialist and is certified in Quickbooks.
She is also responsible for all local, state and federal bids.
She is also the project coordinator for all government projects.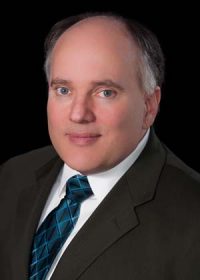 Randy Zinn, President
Randy Zinn is the founder and President of Micro Systems Management.
His certifications include :
Certified Computer Examiner (ISFCE)
AccessData Forensic Computer Examiner (ACE)
AccessData Mobile Examiner (AME)
Microsoft Certified Small Business Specialist
CompTIA Network + and A+
Citrix Certified Sales Professional
Kroll Ontrack Data Recovery Certified
Apple Mac Integration 10.7
Cisco Small Business Account Manager
Summation Certified End User
Summation Certified Administrator
Summation Certified Case Manager