Our cybersecurity team has a wealth of experience, training, and capabilities. With a combined experience of more than 50 years working in cybersecurity our team members work to deter, prevent, defend against, mitigate, and analyze complex cyber attacks for our clients in the defense, financial, health care, legal, and manufacturing industries.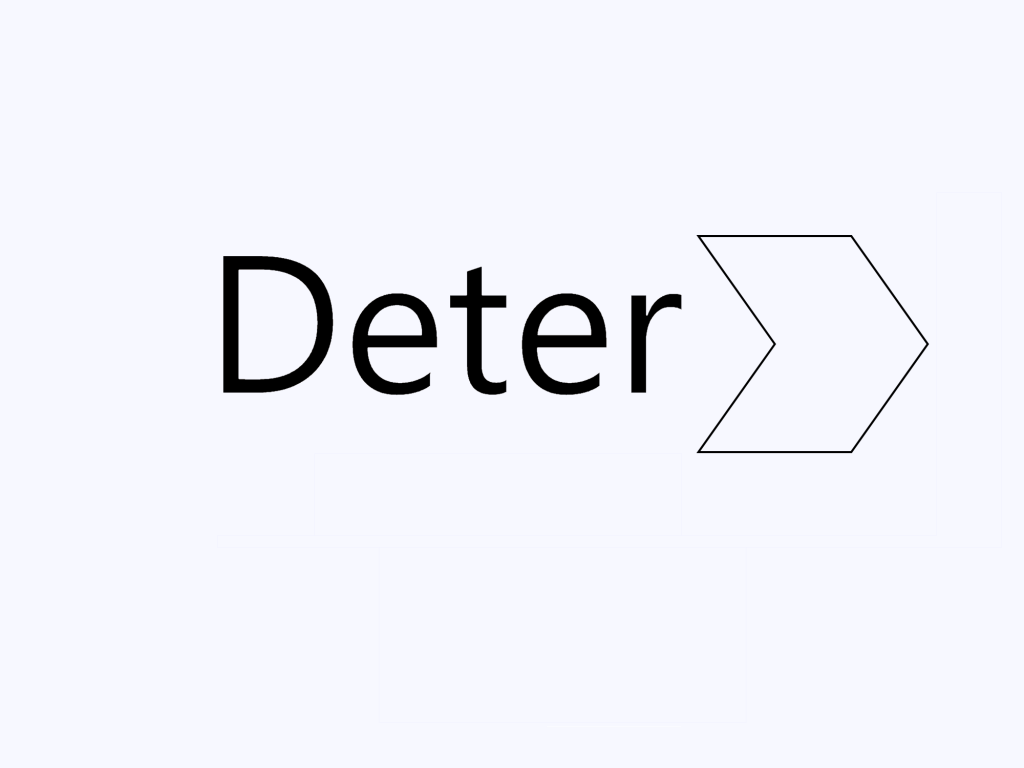 Through designing the correct policies, choosing the correct personnel, implementing the correct defensive cyber capabilities, and correctly configuring technical systems.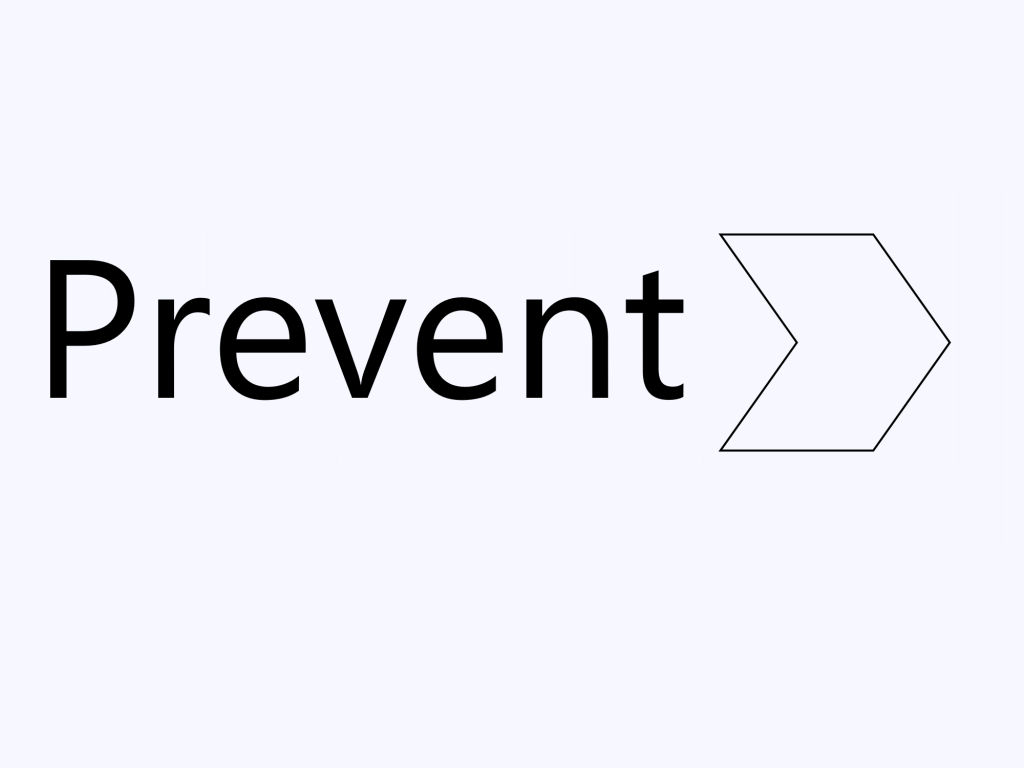 Through continuous effective training, system patch management, network level anti-virus, endpoint protection, and zero trust data protection solutions.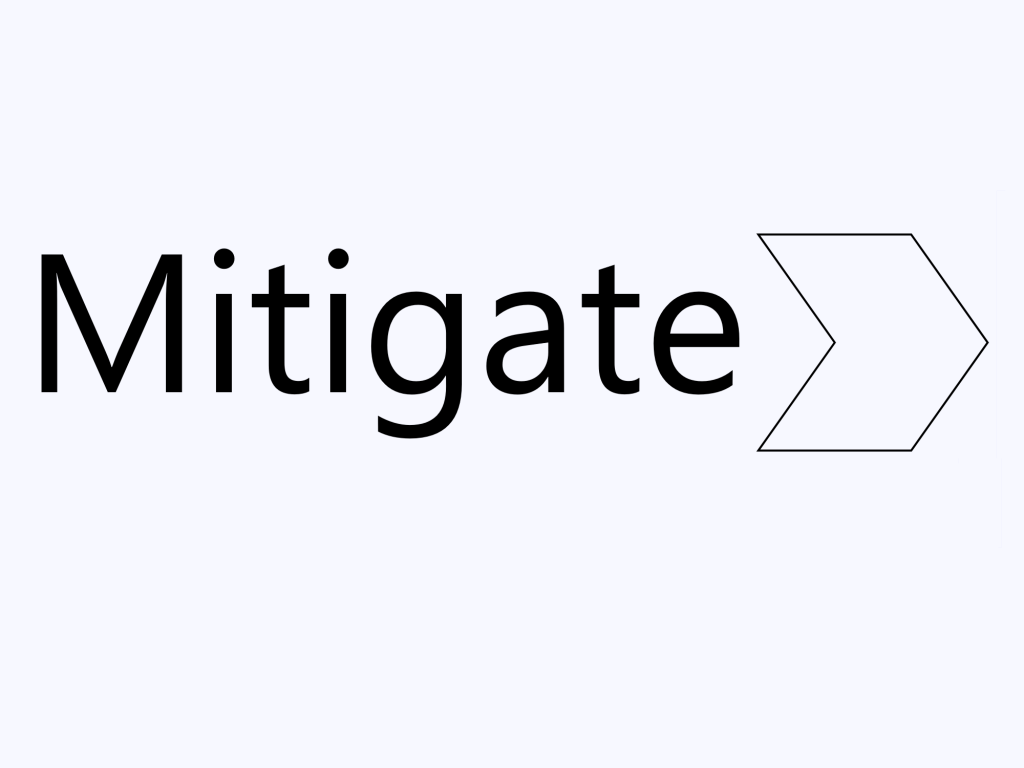 Through mitigation actions ranging from in person physical network modifications to remote threat hunting and incident response, our team of cyber security experts regularly responds to Business Email Compromise (BEC) attacks, Credential Stuffing attacks, Credential Spraying attacks, Denial of Service (DoS) attacks, Malware infections, Ransomware attacks, and other Computer Security Incidents.